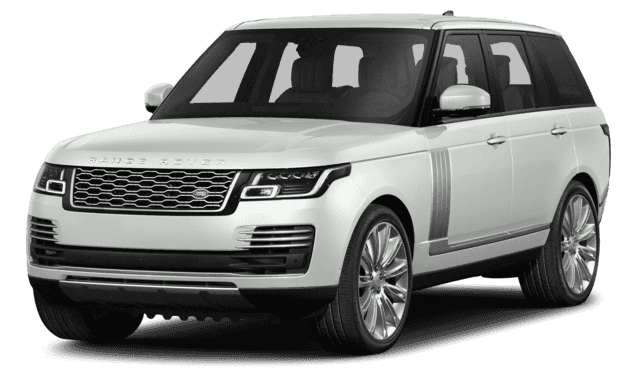 2018 Land Rover Range Rover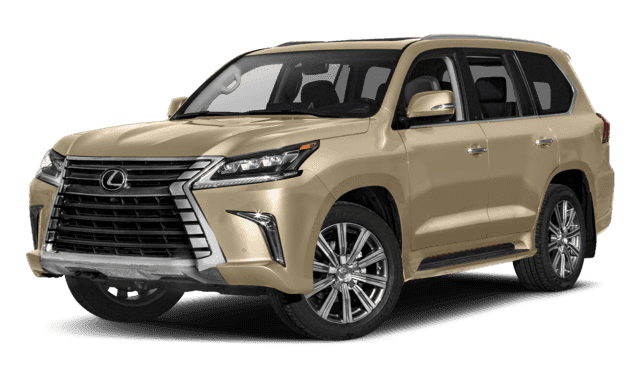 2018 Lexus LX
2018 Range Rover vs. 2018 Lexus LX
Between the 2018 Range Rover and the 2018 Lexus LX, Scottsdale drivers certainly have their work cut out for them in selecting a large, luxury SUV. In comparison, though, the Range Rover:
Achieves far superior fuel economy returns in the city and on the highway
Provides much more cargo space as standard – 22.7 more cubic feet, to be exact
Can tow up to 716 more pounds
Performance
When it comes to performance, the 2018 Range Rover certainly offers more variety in its engine lineup than the 2018 Lexus LX.
Range Rover: Not only is there an introductory supercharged 3.0L V6 rated at 340 hp (380 hp on some trims) and 332 lb-ft of torque, but there's also a turbodiesel 3.0L V6 that makes 254 hp and 443 lb-ft of torque. Finally, there are two versions of a 5.0L supercharged V8, with a maximum output of 557 hp and 502 lb-ft of torque.
Lexus LX: The only engine offering in the LX lineup is a 5.7L V8 that musters 383 hp and 403 lb-ft of torque.
Fuel Economy
The 2018 Range Rover promises more bang for your buck when you hit the road, delivering superior fuel economy returns over the 2018 Lexus LX.
Range Rover: EPA-estimated 17 mpg city and 23 mpg highway*
Lexus LX: EPA-estimated 13 mpg city and 18 mpg highway
Experience the 2018 Range Rover at Land Rover North Scottsdale
Find out how the Range Rover compares to other models and interior features of this luxury SUV when you shop at Land Rover North Scottsdale in Phoenix!
Range Rover Inventory
Vehicle shown is for illustrative purposes only.
Vehicle in transit.