Leasing vs. Financing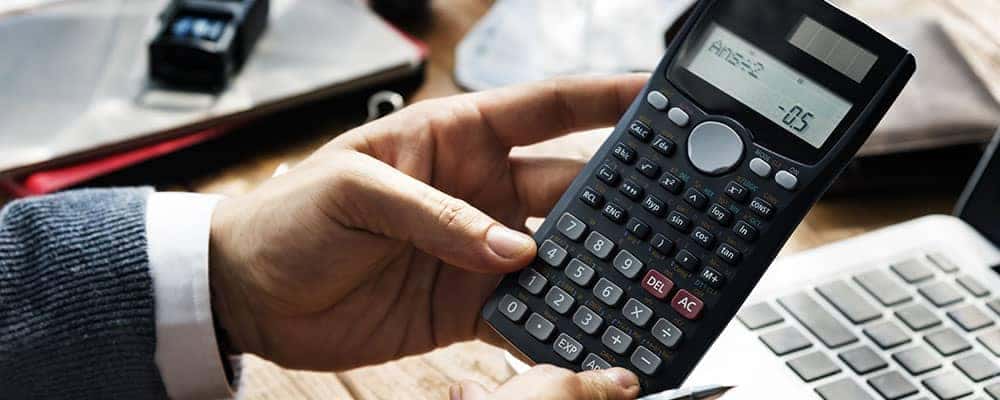 Leasing vs. financing – what is the difference? What are the benefits of each? As you decide which Land Rover model you want to drive around Scottsdale, consider how you plan to do so with this guide from Land Rover North Scottsdale!
Financing a Land Rover
When you finance a Land Rover for your Paradise Valley expeditions, you typically post a down payment and take out an auto loan to cover the cost of the vehicle. There are certainly advantages to financing, such as:
Ownership once the loan is paid off, and building equity with each monthly payment – and of course, no costs when the loan is taken care of
No mileage restrictions, meaning you can drive as much as you please
Ability to trade in the vehicle you finance to go toward the purchase of your next car
Options to accessorize and personalize your vehicle however you want
How does financing work? Find out with our team, today.
Leasing a Land Rover
If you opt instead to take advantage of the Land Rover lease deals available at Land Rover North Scottsdale, you can expect to pay just for the depreciation that occurs over the term of the lease, along with interest and fees. Some benefits include:
Lower monthly payments and a smaller down payment, which means leasing may better fit into your budget
Ability to get a nicer car or afford extra amenities
Access to the latest technology, since you'll be getting behind the wheel of a brand-new car
Warranty coverage for maintenance and repairs
No need to worry about trade-in values, as you simply return your car to the dealership at the end of the lease
Connect with Land Rover North Scottsdale to Decide!
Connect with Land Rover North Scottsdale to determine whether leasing or financing is the better option for you. Our team is also happy to walk you through our special offers, including Land Rover Range Rover lease deals and Land Rover Discovery lease deals!