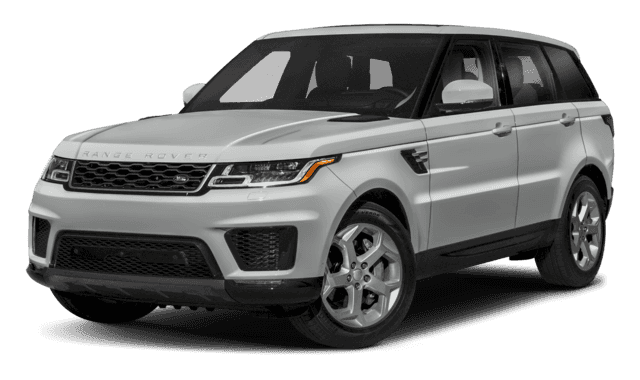 2019 Range Rover Sport*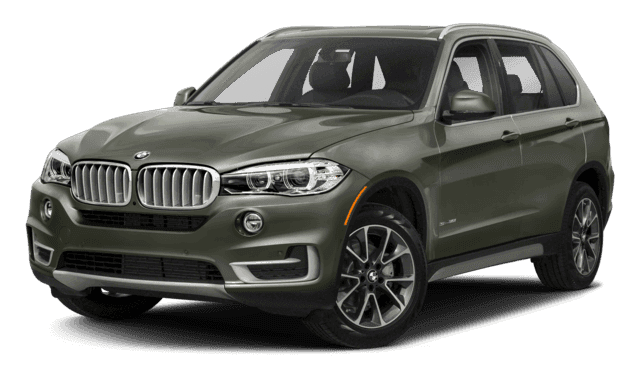 2019 BMW X5*
2019 Range Rover Sport vs. 2019 BMW X5
When it comes to luxury SUV models, the 2019 Range Rover Sport and the 2019 BMW X5 are the bread and butter. While they are both exceptionally built models, the Range Rover Sport pulls itself ahead in a number of ways. Whether you are looking for more towing capacity or technology the Range Rover Sport may be the better option for you.
Range Rover Sport Towing Capacity vs. BMW X5 Towing Capacity
When you compare 2019 Range Rover Sport to the 2019 BMW X5, one of the first things you'll look at is available power; having plenty of horses and torque for quick lane changes in Phoenix and exhilarating acceleration through Arrowhead is part and parcel of the luxury SUV promise.
Unsurprisingly, the Range Rover Sport towing capacity proves superior:
Max Range Rover Sport Power: Up to 575 hp, 516 lb-ft of torque, and 7,716 lbs. of towing from a 5.0L Supercharged V8.
Max BMW X5 Power: up to 445 hp, 480 lb-ft of torque, and 6,603 lbs. of towing from a less powerful V8.
Range Rover Sport Technology vs. BMW X5 Technology
The new Range Rover Sport is smarter as well as stronger than the BMW X5 thanks to the following exclusive features:
23-Speaker Meridian Signature Sound System
InControl® Apps
Dual 10-Inch Rear Seat Entertainment System
The Range Rover Sport Thoroughly Outclasses the BMW X5
Whether you're looking at Range Rover Sport interior features or BMW tow ratings, it's clear which SUV comes out on top. If you'd like to browse our beautiful white Range Rover Sport models, talk financing, or even arrange a test drive, simply contact us in Phoenix today. Compare the Land Rover Discovery Sport vs. BMW X5 or the Range Rover Sport vs. Range Rover Evoque to learn more.